Den ellers varslede SAS strejke er udsat i 72 timer. Det var ellers i morgen at den varslede SAS strejke skulle starte, men repræsentanterne for de 1000 SAS-piloter fra Sverige, Norge og Danmark fortsætter forhandlinger.
SAS flyafgange er derfor ikke ramt af strejke onsdag, da strejken er midlertidigt afblæst.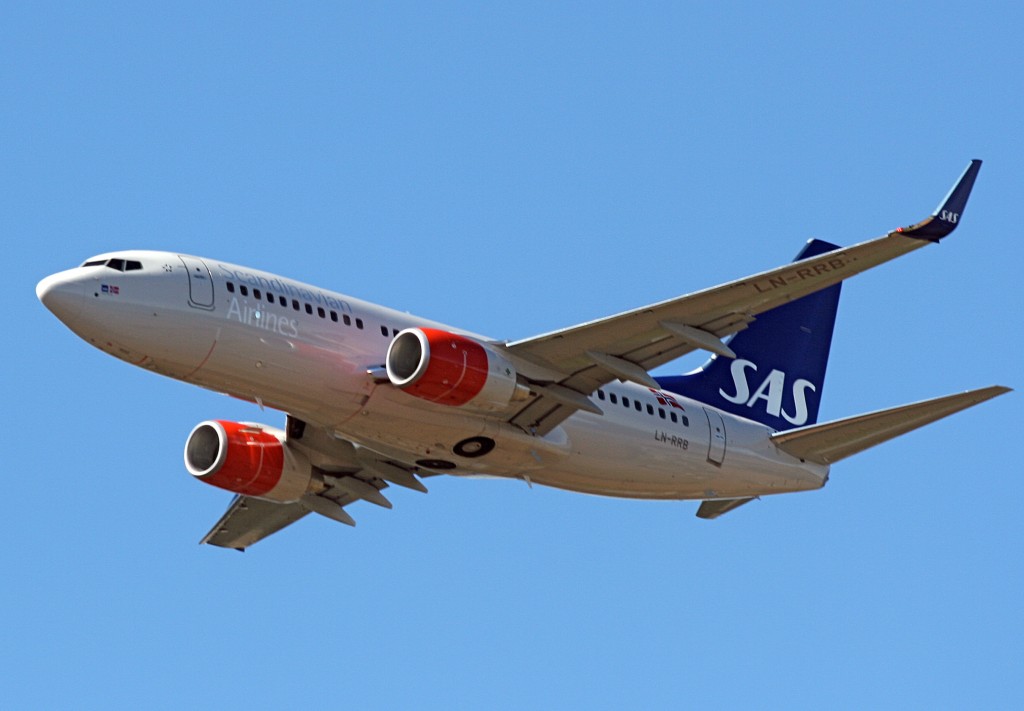 Der forhandles videre, så der vil gå nogle dage, før om den omfattende pilotstrejke kan undgås.
Forhandlingerne har varet i to uger, så måske er der en aftale på vej.
Et af problemerne er at piloterne er mere end utilfredse med, at SAS ansætter nye piloter på billigere overenskomster i de to datterselskaber SAS Link og SAS Connect.
Lad os nu håbe at parterne indgår en aftale, for ellers kan det komme til at berøre op mod 30.000 SAS-passagerer om dagen.
God rejse